January Specials
Cru International 5 week

Pinot Grigio, Italy
An enticing deep apple and grapefruit bouquet with apple and citrus notes that follow through to the palate and linger with a dry finish. This Pinot Grigio is made in the true northern Italian style.

Regular 101.95 Sale 91.95

Merlot, Washington

A cooler climate style Merlot from Washington, this wine features classic flavours of cassis and chocolate. It is dark and rich with complex notes of blackberries and velvety tannins.

Regular 106.95 Sale 96.95

Cru Select 6 Week
Sauvignon Blanc, New Zealand
Crisp, light, with intense flavours of grapefruit peel and freshly cut grass and an accent of light oak on the finish. The wine presents soft hues, with a slight tinge of green.
Regular 131.95 Sale 121.95
Malbec, Chile

Seductively deep red in colour, aromas of crushed blackberries and vanilla follow through to a densely packed palate richly blessed with streaks of chocolate interwoven with abundant oak tones.
Regular 139.95 Sale 129.95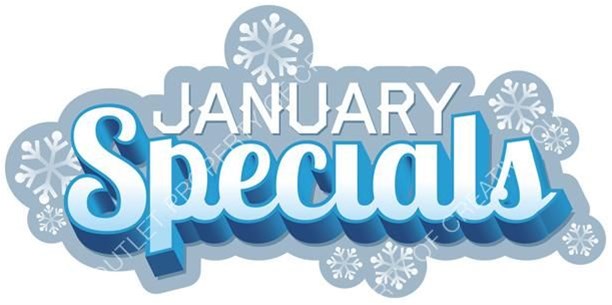 ---