Monthly Special - August 2019
Cru International 5 week

German Muller Thurgau: Made from a quintessential German white grape variety, this wine features subtle fruit notes and a mild acidity. Its long and lasting finish will leave you wanting more.

Regular 96.95 Sale 86.95

Italian Sangiovese: Perhaps Italy's best loved grape from Tuscany, this wine is expressive on the palate with lively cherry fruit and a brisk acidity supported by ample smooth tannins with a deep and lingering finish.

Regular 99.95 Sale 89.95

Cru Select 6 Week
German Riesling Traminer
Two famous German wines blended into one kit! The fresh, crisp Riesling combined with the exotic spiciness of Gewurztraminer makes a round and well-balanced wine. Riesling-Traminer is a dry, full wine with aromas of peach, apricot and nutmeg.
Regular 121.95 Sale 111.95
French Merlot
- This Merlot is a full-bodied red wine with impressive aromas of farm fresh strawberries, violets and vanilla framed with soft silky tannins. On the palate, it presents powerful notes of ripe raspberries, cradled by notes of cherries and dark fruit to complete the graceful tasting experience.
Regular 125.95 Sale 115.95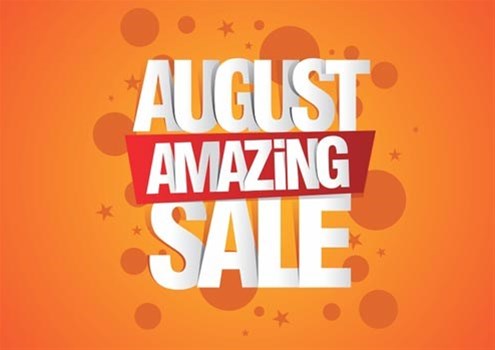 ---