Brew House Beer
Brew House is made by RJ Spagnols in their own German style brew house.

It's made entirely from grains and fresh hops. No sugar or syrups are added. In essence you're getting a professionally designed micro style beer kit.

Premium Lager - Our Light Canadian Lager is a crisp, easy to drink beer with a lower alcohol level to bring out the freshness and aroma profile of a true to style all-grain beer.

Red Ale - Stylistically positioned between a German Alt Beer and the Oktoberfest, our red ale is copper red in colour. It has a pronounced crisp, malty character, with delicate hop bitterness and a pleasing floral aroma.

India Pale Ale - Our India Pale Ale has a copper/golden colour with a slightly higher starting gravity and hop rates than our regular Pale Ale with medium aroma hops.

Munich Dark Lager - Our version is characterized by a delicate sweet maltiness and a toasted nutty flavour.

Mexican Cerveza - Crisp and refreshing. The finish is dry and the hop profile has the same distinct aroma as that famous clear bottled Mexican brew.

Pilsner - This medium-bodied, golden pilsner is a clean, satisfying beer.

Pale Ale - A beer with roots in the English Midlands, pale ale dates back as far as 1870. Today it is copied worldwide.

Stout - Ours is dark and rich with rich chocolatey-espresso finish.

Oktoberfest Limited Release - Back by popular demand is our Brew House Oktoberfest beer, and just in time for autumn! This German-style amber lager is medium-bodied and boasts creaminess with a hint of caramel that is not too sweet on the front end, and has a crisp and clean finish.

Original Gravity: 1.050-1.055
IBU: 22-25
Colour: Golden with a tinge of copper
Potential ABV: 4.8-5.0%
Malts: 2 Row, Munich, Caramel Pilsner, Black, Vienna
Hops: Summit (Bittering), Mount Hood (Aroma)

Pre-orders begin July 24 and will run until Friday, August 21, 2018 at 5pm.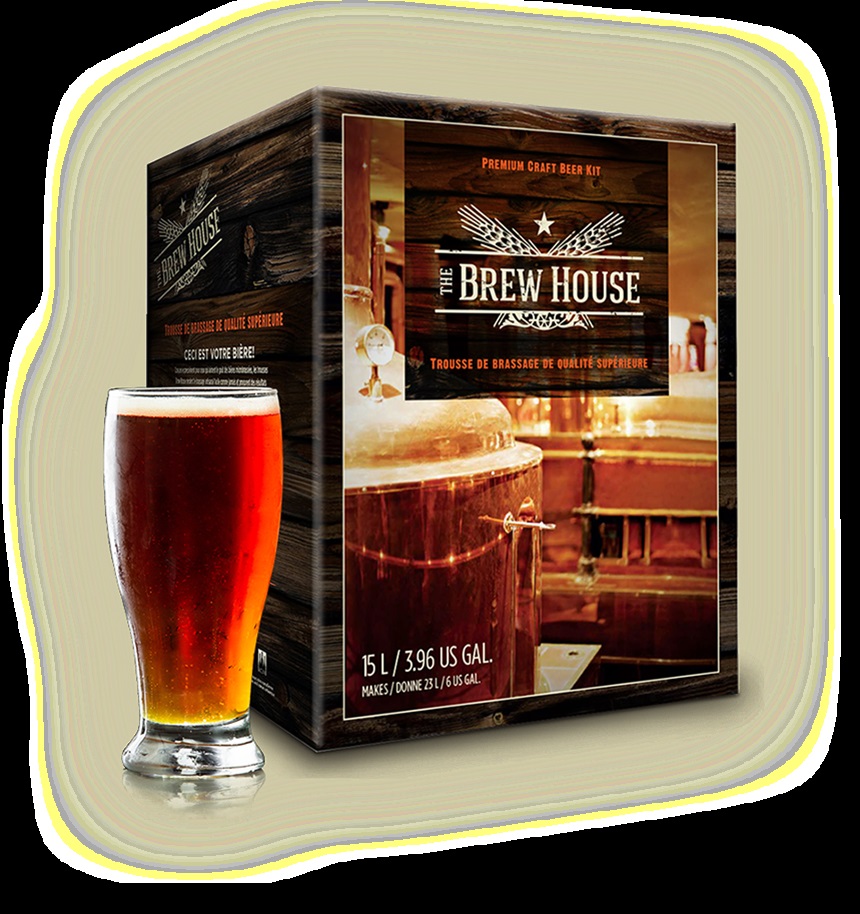 ---