Liqueurs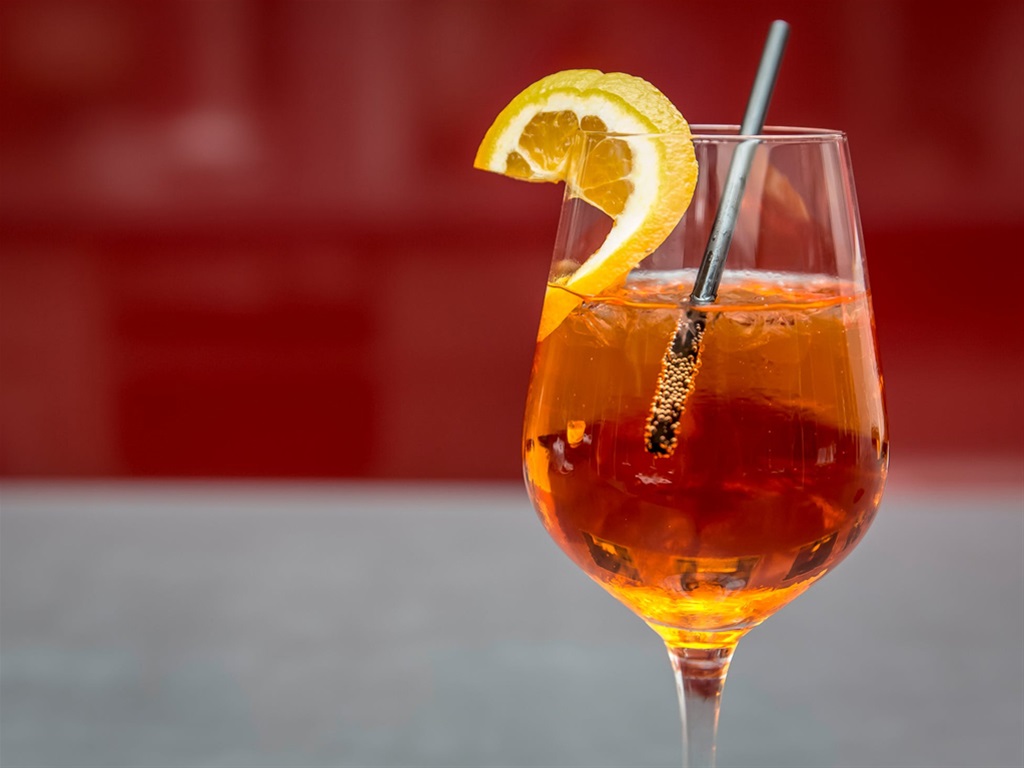 Classic Liquors are an easy way for you to produce the most delicious liqueurs in just three weeks. Classic Liquors start with water, sugar and our kit with the resulting product being a fine liqueur of 40 Proof (20%) alcohol.

With twenty varieties to choose from and easy to follow directions even first-time brewers can create liquers that they will be proud to serve family and friends. Each kit makes 4L.

Amaretto - Typically Italian and said to have seventeen ingredients in all, the bitter almond and apricot flavours predominate and mesh in a most agreeable manner.

Cherry Brandy - A typical steeped fruit liqueur, the cherries are crushed, and together with other herbs are steeped in spirit in large wooden vats for several months. It improves with age.

Chocolate Mint - This relatively new liqueur attracts chocolate lovers, and who is not? The Original Royal Mint Chocolate took two years to develop.

Coconut Rum - Legend says that the connection between coconut and rum was established by the traditional marriage ceremony in the Caribbean in which a bridegroom presented a rum-filled coconut to his bride.

Hazelnut Brandy - In common with other nutty liqueur, hazelnut brandy is made by the maceration of grated hazelnuts in pure grain alcohol, followed by distillation and sweetening. Frequently, certain herbs are added to obtain a unique taste.

Irish Cream - Irish Cream Liqueur has a lovely butterscotch/caramel scent. It is slightly thick when poured and has the colour of coffee with extra cream. The taste is pure heaven and is made from a mix of cream, sugar, chocolate and coffee and our 20% homebrew. It is our only cream liqueur and we are very proud of it.

Mariner's Liquor - Grand Marnier, in lineage, this is technically an orange liqueur, but with a difference! A blend of cognac, bitter oranges and other herbs that results in a unique orange flavour.

Honey Mead Liqueur - The Drink of the Gods, mead has a long and rich history as one of the world's oldest recorded fermented beverages. Mead is a liqueur that is derived from fermented honey.

Mexican Coffee - The world's second top-selling liqueur is richly flavoured and full-bodied. Kahlua, the well known Mexican product is made from sugar, coffee and vanilla, just like ours.

Orange Liquor - One of the most widely enjoyed liqueurs in the world, Orange Liquor consists of bitter orange, sweet orange and other ingredients. Also known as Triple Sec.

Peach Schnapps - Everybody's modern favourite, Peach Schnapps has only recently been developed, but is already very popular. It is a complex blend of fresh and ripe peaches, not high in alcohol, and has found a place in cocktails.

Sambucca - Usually associated with French Anisette, or Italian Sambucca, this pungent liqueur has a long history. The flavour is derived from the essential oils of anise and fennel.

Spiced Apple - Special spiced blend of cinnamon and apples with a brandy base. It can also be used as an ingredient for a hot drink on a cold winters night.
---