Wine Kits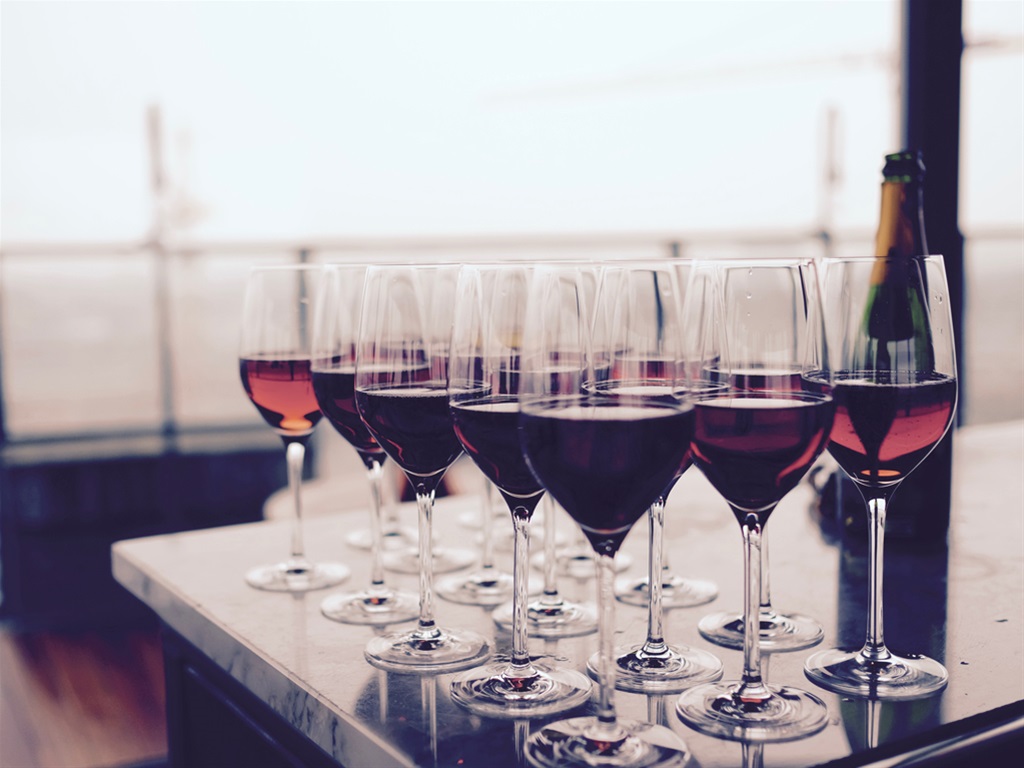 Wine Brew & You carries a variety of white, red, blush, mist, and specialty wine kits, allowing you to produce outstanding quality wines that can be bottled in 4 or 6 weeks. You will be proud to serve the varietals and blends with distinctive flavours, bouquet and character to your friends and family.

Wine Brew & You proudly carries the following brands:

California Connoisseur (4-weeks)
World Vinyard (4-weeks)
Kenridge Classic (4-weeks)
Cheeky Monkey (4-weeks)
Vintners Reserve (4-weeks)
Grand Cru (4-weeks)
Niagara Mist (4-weeks)
Island Mist (4 -weeks)
Legacy (6-weeks)
Atmosphere (6-weeks)
En Premiere Winery (6-weeks)
Cru International (5-weeks)
Cellar Craft Showcase (6-weeks)
Eclipse (8-weeks)
Winexpert Selection (6-8-weeks)
Apres and many more.

Our suppliers source the highest winemaking quality grape juices and grape juice concentrates from the most renowned and celebrated wine growing regions from around the world. We invite you to browse through our extensive selection.
---